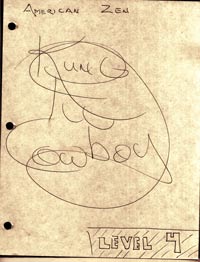 This book is handwritten by Coyote and
completed on his birthday, February 4, 2009.
Kung Fu Cowboy
ORIGINAL DRAFT book
The Path of the Grasshopper
Actually, I don't like grasshoppers.
They weren't even fun to play with as a kid. Their hind legs have sharp spikes on them, and they spit on you. Really. They spit.
So, over the years that I've been doing Kung Fu, I just snickered when I got called, "Grasshopper."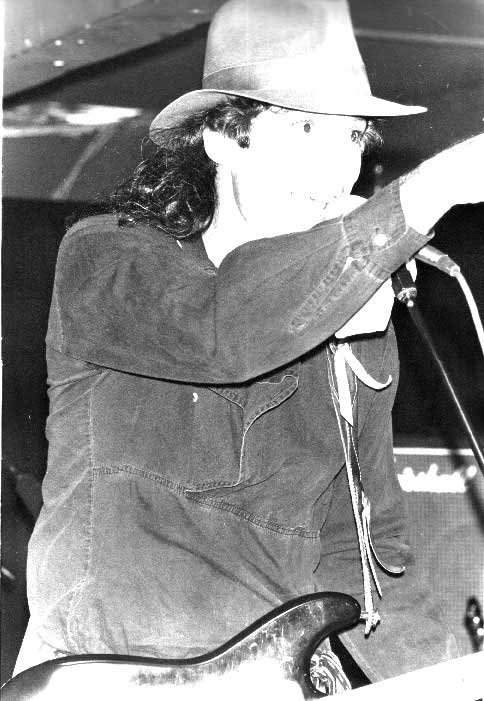 One of my friend's mother had a better nickname for me. She called me, "Caine." I may spell it wrong, but David Carradine's name in the TV show, KUNG FU, was Kwai Chang Caine. She said it was my floppy Stetson cowboy hat that she liked.
Funny thing. Since I've been a kid, my friends have always complained, "My mother likes you more than me. Stop acting so nice around my parents!"
I wasn't trying to make my friends look bad. I've always enjoyed good manners. Even in the old western movies, I admired actors like, John Wayne, and Chuck Connors, and Sean Connery, who seemed to even be polite to the bad guys when they got beat up by them.
I do believe in chivalry. Cary Grant is about the most cynical of the actors I admired. He made me laugh the way I hope other people laugh at me. I don't mind being silly or exposing what I don't know. But I do want people to know I'm honest, trustworthy, and loyal.
Coyote